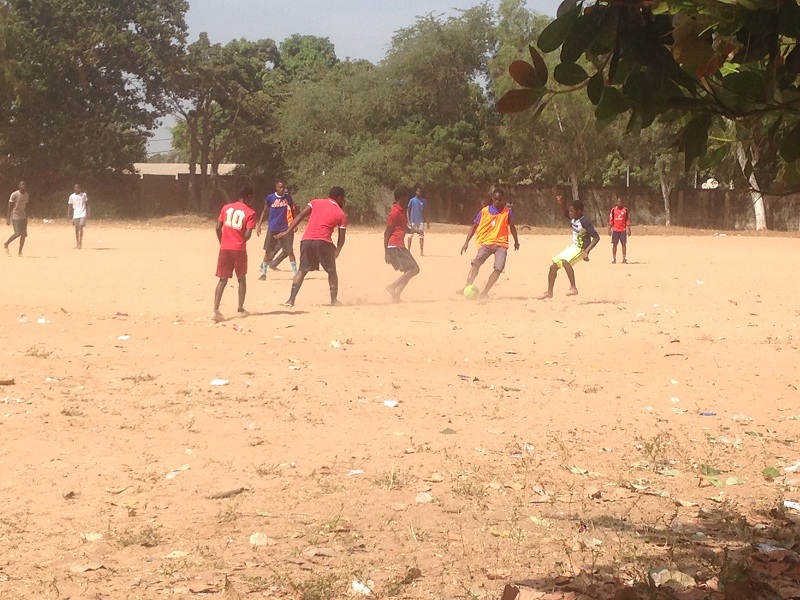 A football match between the Nusrat staff and Senior prefects was held today after the last paper of the first term examination at the Nusrat football field.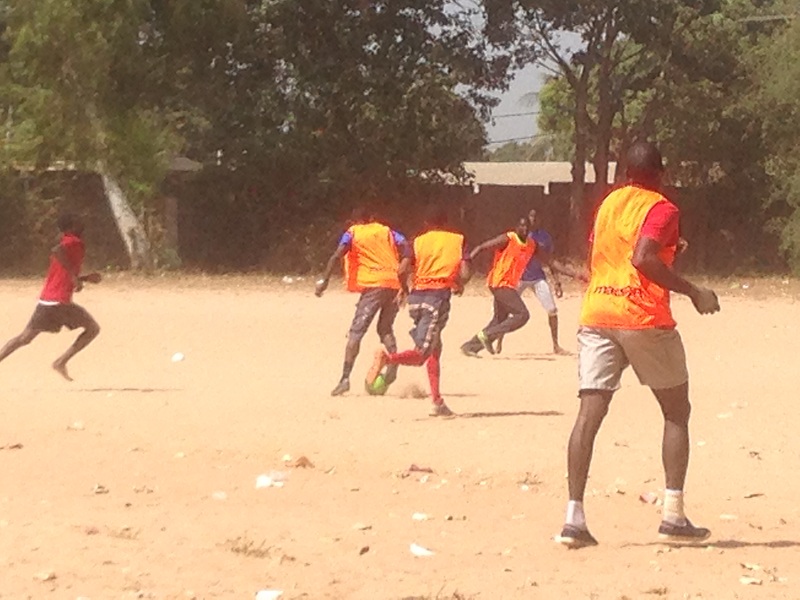 The game started smoothly as the Nusrat staff played better in the first 10 minutes of the game while the senior prefects were waiting for their teachers to get tired. There was no goal within the first half of the game as both teams were actually struggling at defense side.
The first 10 minutes of the second half played without any goals, but their were many chances from the Senior prefects but the goal keeper of the Nusrat staff Alieu Bah was preventing them from scoring. After few minutes of the game, the Head boy, Omar Gaye managed to score a goal for the Senior prefects. Less than 3 minutes, Alieu Bittaye, a teacher equalise with a dangerous goal that no goal keeper could've handle.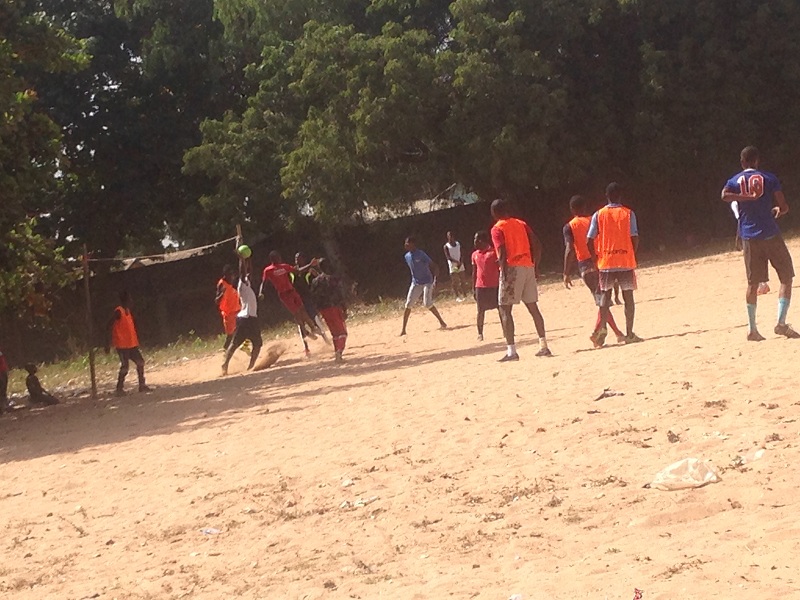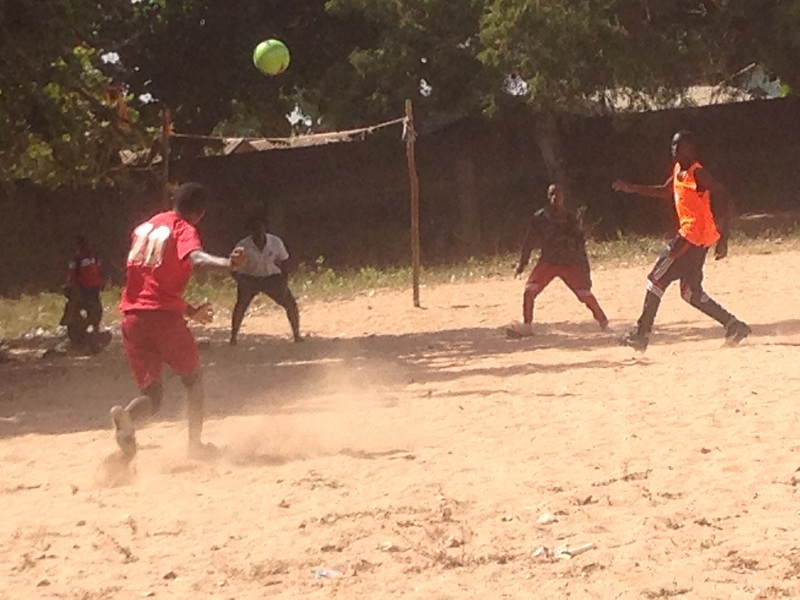 The match ended without another goal from both sides, and they went on for penalties were the Senior prefects won for the second time this term.